Focusing on our body's core center, Pilates is a systematic approach to whole body mind and fitness. Excellent awareness and integration for all from novice to professional athlete.
---
Easing pain and reducing body restrictions, Gyrotonic® focuses on mobilization of your spine and joints. Each apparatus is fully adjustable to meet the unique needs of each individual.
---
Redcord is a suspension training system that uses cords, bungees, and slings to support and challenge your body. Sling suspension training helps you to understand and feel the synergy of balanced body movements.
---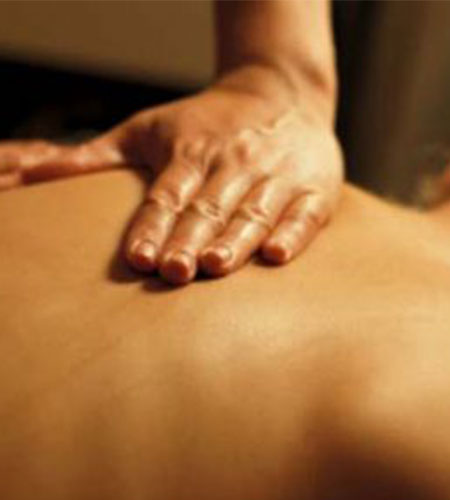 Therapeutic touch combined with your body's natural healing process provides a restorative and preventative treatment effectively countering the wear and tear of day-to-day activities.
---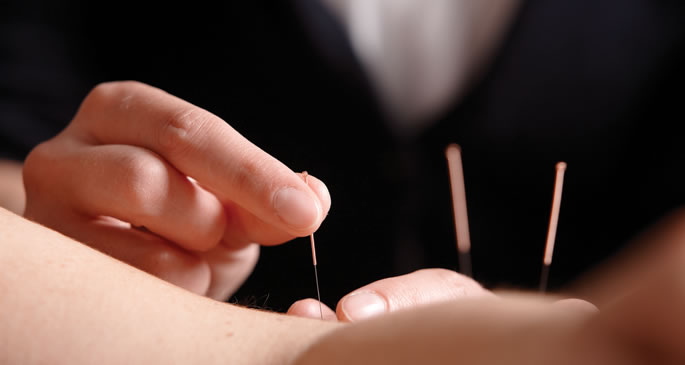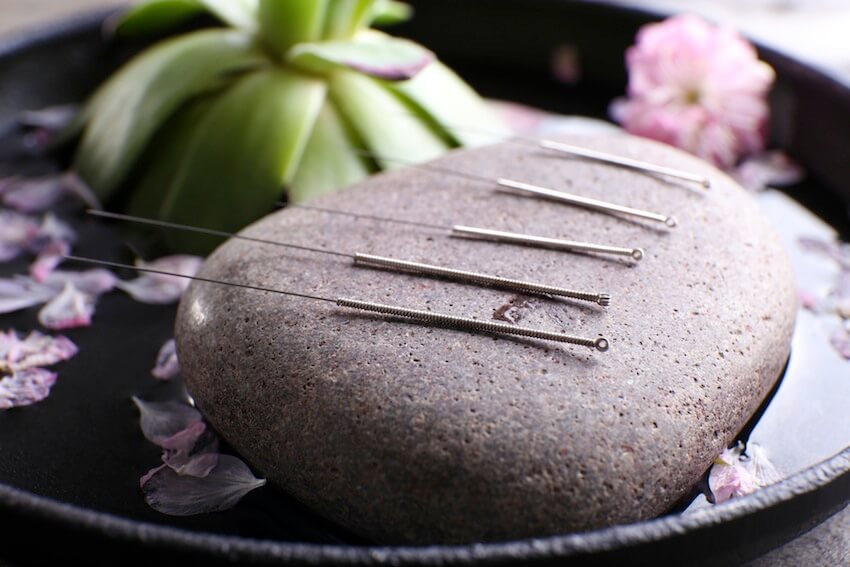 Rooted in centuries of observation, Chinese Medicine seeks to utilize the body's own natural and innate healing mechanisms to bring the body back into balance (homeostasis).
---
Fascial Stretch Therapy is one of the quickest, most effective and pleasant methods to eliminate pain, restore function, move and feel better in daily activities, fitness and sports.
---
An aerial practice graced by the disciplines of Yoga and Pilates, combines the balanced action of effort and ease done in a silk hammock. Through suspended movements discover greater freedom as well as increased core stability.
---
A high-energy fusion of Barre, sculpting and Pilates exercises set to music that makes you want to move. All levels will love this calorie burning, butt lifting, ab-chiseling routine. Sure it's a low-impact workout, but be prepared to sweat.
---
Experience the unique challenge of Pilates Reformer work on MOTR. The MOTR allows Pilates moves to be taken to the next level by providing an unstable surface to really engage the core and force the body to align itself correctly in order to balance.
---
Taking the body out of alignment with gravity fires the core stability muscles and develops integrated, whole-body strength and dynamic flexibility. Offering four potential points of suspension, the Bodhi Suspension System provides many options for creativity.
---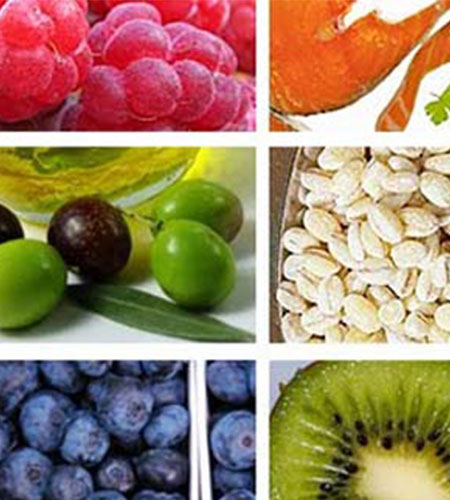 We offer customized nutritional programs to meet the needs of your individual profile & lifestyle. Designed for whole body health, our services are overseen by owner and registered dietitian Vicki Sullivan, PhD, RD, LD.
---
We have the honor of training elite, professional athletes from a wide variety of sports including golf, tennis, NFL football, basketball, and dance-specific techniques for adults and teens.
---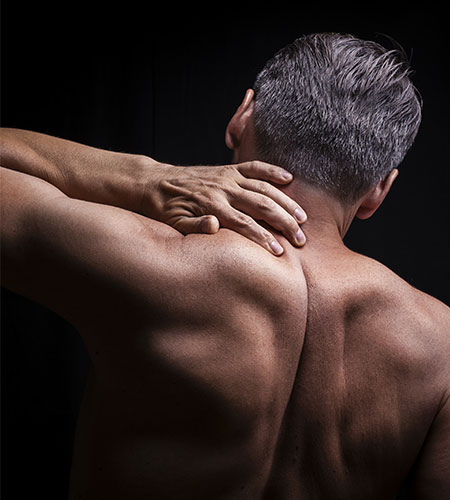 ---
Our team specializes in back, neck and joint dysfunction and pain. We work closely with allied health professionals to ensure a team approach to meet your needs.
---
---