As an authorized training center for Balanced Body Education, we offer elite, comprehensive instructor training.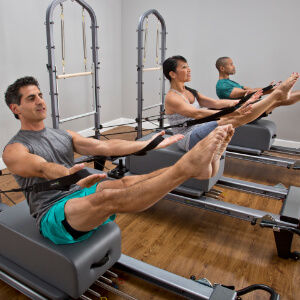 ---
Pilates
(Mat & Apparatus)
---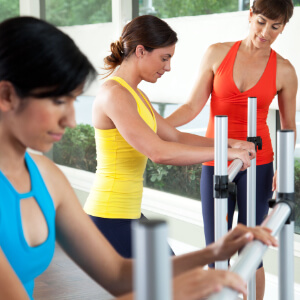 ---
Balanced
Body Barre
---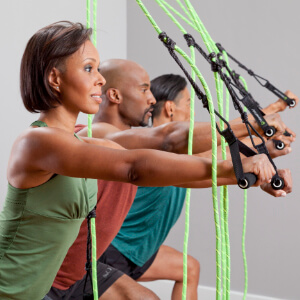 ---
Bodhi Suspension System
---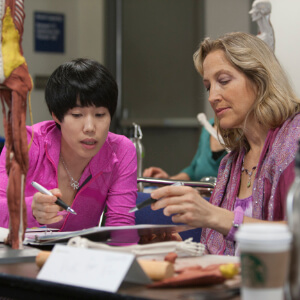 ---
Anatomy + Movement
---
---
MOTR®

---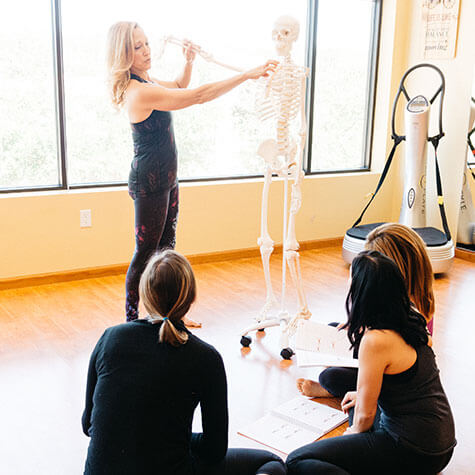 ---
Why Choose
Us?
---
Pilates Instructor Training Testimonials
---
with Balanced Body Education in Florida
---
Vicki, my instructor, is a truly amazing woman. She has such a deep understanding of the material and the human body as a whole and she has such a gift for sharing that knowledge. Her enthusiasm is impossibly contagious and I not only walked away from this course at the end with that shared enthusiasm but also with the confidence that I would be successful in passing my new found knowledge onto my Pilates students.
Vicki Sullivan is an excellent instructor! Her Jacksonville studio offers an environment both comfortable and stimulating to learn Pilates in. And her expertise proved to be very useful and educational. I look forward to taking future classes with her to better my Pilate's knowledge and hopefully one day become an excellent instructor, such as her, one day!
Mat 1 was an excellent foundation course. I felt that Vicki covered all the basics and more – and clarified the questions that I had as a beginning instructor. The manual is excellent (I will refer to it often!) and I'm excited to continue my training! Thanks!
Cheryl is a born teacher. She doesn't just teach, she educates. Her depth of knowledge and passion for her subject are outstanding. Her enthusiasm for her craft shine through in every class she teaches, and every session I take from her. Her mastery of the body and anatomy only help to make her a more dynamic instructor when it comes to teaching people how to teach. Balanced Body is extremely lucky to have Cheryl representing them as faculty.
This session was the best. The instructor was patient and very thorough. The teaching was more than the 'moves' – it was about really understanding the underlying purpose of the exercise and how it integrated.
My experience with this course was very positive. I felt like the information/exercises were covered thoroughly, there was enough time to absorb everything we learned, practice and ask questions. Our instructor Jenny was amazing and so full of knowledge and information. I never felt as if I was asking the "wrong" or "stupid" question. On top of just covering the material in the book she had great suggestions for how to work with a wide variety of clients and she made us feel as though we can always go back to her with questions that may come up in our future studies or teaching experiences.
I am thrilled with how much I enjoyed the Reformer 3 workshop. Our instructor, Jenny, was so patient with the millions of questions I asked. I walked away at the end of the week feeling confident in my new knowledge and excited to pass it onto others.
Jennifer Landells was amazing, patient and positive. She was attentive and gave me the confidence and enthusiasm to move forward with my personal Pilates practice and future career.
---