Focusing on our body's core center, Pilates is a systematic approach to whole body mind and fitness. Excellent awareness and integration for all from novice to professional athlete.
---
Learn More
Schedule
Easing pain and reducing body restrictions, Gyrotonic® focuses on mobilization of your spine and joints. Each apparatus is fully adjustable to meet the unique needs of each individual.
---
Learn More
Schedule
Movements combined with standing postures allow for you to develop an experiential awareness of your whole system. This deep internal work is a challenging discipline that provides physical changes & health benefits.
---
Learn More
Schedule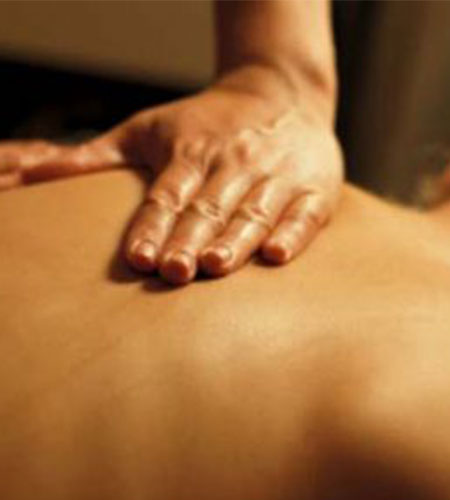 Therapeutic touch combined with your body's natural healing process provides a restorative and preventative treatment effectively countering the wear and tear of day-to-day activities.
---
Learn More
Schedule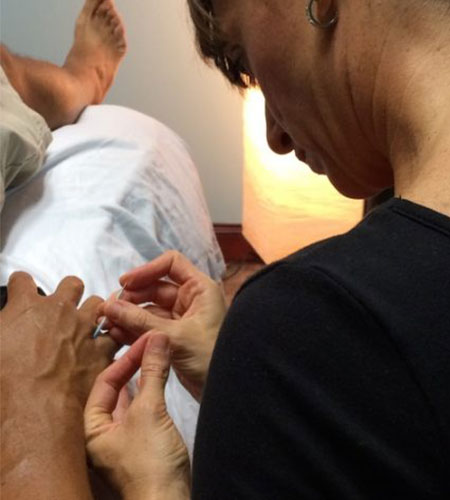 ---
Scientific studies offer evidence that acupuncture may ease pain and treat ailments from osteoarthritis to migraines.
---
---
Learn More
Schedule
Fascial Stretch Therapy is one of the quickest, most effective and pleasant methods to eliminate pain, restore function, move and feel better in daily activities, fitness and sports.
---
Learn More
Schedule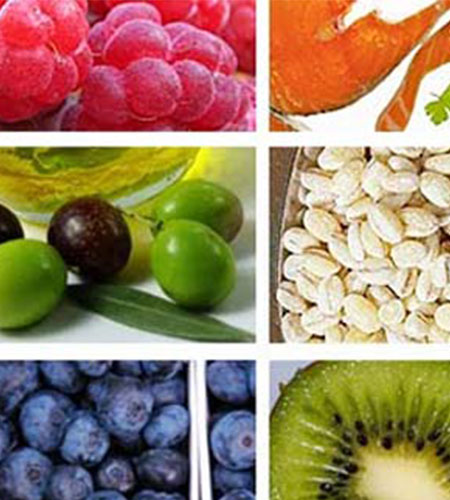 We offer customized nutritional programs to meet the needs of your individual profile & lifestyle. Designed for whole body health, our services are overseen by owner and registered dietitian Vicki Sullivan, PhD, RD, LD.
---
Learn More
Schedule
We have the honor of training elite, professional athletes from a wide variety of sports including golf, tennis, NFL football, basketball, and dance-specific techniques for adults and teens.
---
Learn More
Schedule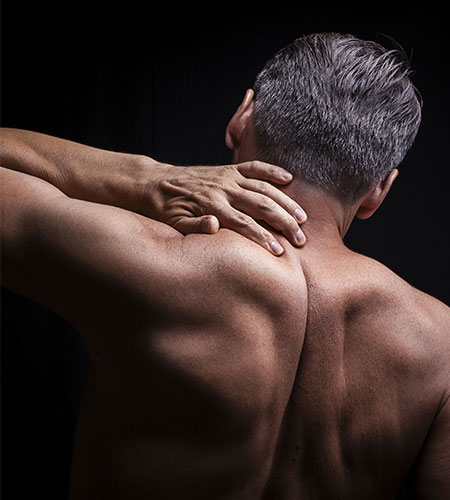 ---
Our team specializes in back, neck and joint dysfunction and pain. We work closely with allied health professionals to ensure a team approach to meet your needs.
---
---
Learn More
Schedule